Latest Journal Entry
category: Music | September 11 | @838 | comments(1)

Alanis Morissette released a remake of the classic Black Eyed Peas "My Humps" on April fools day for fans on the YouTube video sharing service. http://www.youtube.com/watch?v=W91sqAs-_-g The Ironic singer shot the quirky spoof in front of a huge white sheet and posted it online as an April Fool's Day joke for her fans. The Black Eyed Peas star Fergie is the focus of the spoof video as Morissette lampoons the group's My Humps hit and mocks the singer's sexy moves - badly. In the clip, Morissette also makes fun of herself and stars like Tori Amos and Vanessa Carlton, who sing heartfelt songs behind a piano. What did fergie think about it? Black Eyed Peas...
myGALLERY
Latest additions
| | | |
| --- | --- | --- |
| Published on: 10/04/2008 | Published on: 10/03/2008 | Published on: 10/01/2008 |
Profile
Member name:
SlimJimma
Full Name:
Karl
Gender:
Male
Age:
26
Country:
United States
SJ Epic
YOU'RE A MAVERICK!
Giddyup.
I was molested by a chick in the subway..!
aaaaah!!!
Eeeh so wa dem a seh, anywhere milli deh di fat kitty dem de, ehzinnit
Yeah man a so it go yunno yo, my ladies haa...
What if everyone in the world just took a break...?
I don't recommend drugs , alchol or sex but it sure have work'd for me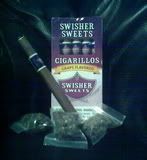 it's perfectly save!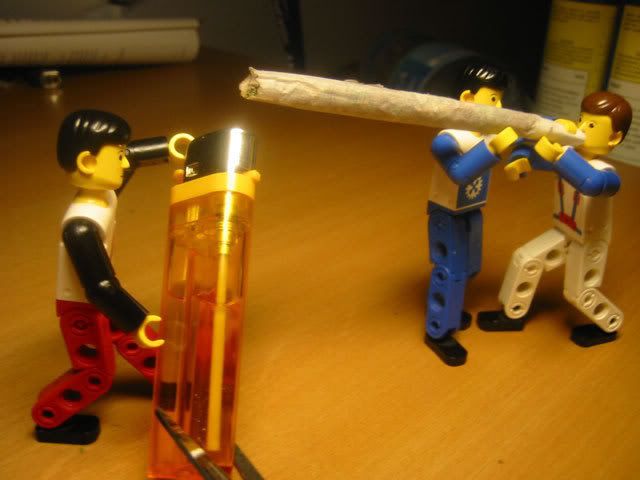 He wishes !